Followin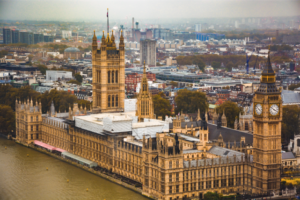 g the rather hectic noises over the last couple of days regarding the help needed for the NHS and Social Care reform, the government today have made a wide range of announcements, including the Health & Social Care Levy. My comments are purely on the tax aspects.
The announcements are to be funded by way of an increase of 1.25% on National Insurance contributions for both employees and employers from 6 April 2022.  For the first year this will simply be an addition to the NI rates (although called the Health and Social Care Levy), and from 6 April 2023 (when "working" people over the state pension age also start to pay the 1.25% on their earnings) it will be shown separately on payslips.  This appears to be an attempt to soften the blow of breaking a Conservative pledge, and also gives them the opportunity to scrap a "tax" in the future.
The burden is meant to fall more onto higher paid individuals so to avoid some simple tax planning a 1.25% increase will be made to the "dividend" rates of tax from 6 April 2022 and will apply UK wide.
Initial thoughts are that companies should be looking at their distributable reserves and considering paying dividends before 6 April 2022 and employers could consider salaries and bonuses before the same date as well.  Accelerating these may have other implications outside of tax (employment law in particular).
Please don't hesitate to contact me, or your usual Goodman Jones partner, if you'd like to talk through the implications for you.