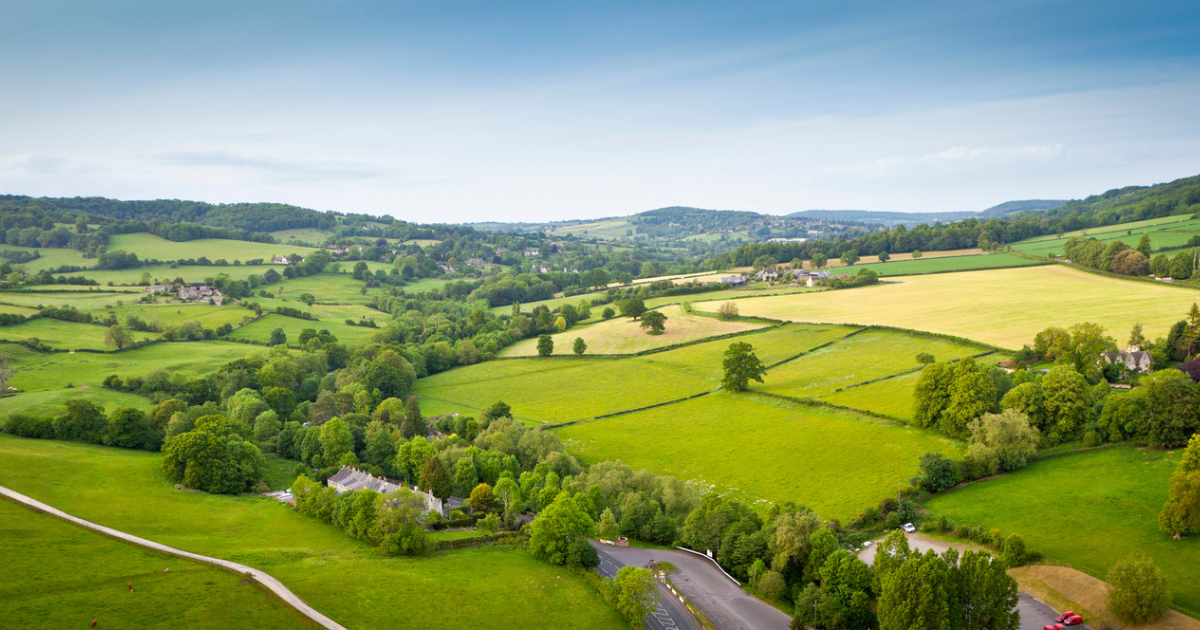 The Bio-diversity Net Gain (BNG) requirement means that any habitat lost by a development must be replaced with enhanced habitat elsewhere such that the improvement in habitat scores at least 110% of the value of the habitat that is being lost.
However, in situations where there is no suitable land at the proposed site, the developers will be able to access a register of land that can be quite remote from the site.
This obviously opens up possibilities for land-owning individuals and organisations to list land as available and enter into conservation covenants to fulfil the BNG obligations of the developers.
Issues for landowners to consider
Financial Returns
The prices currently mooted could represent an attractive option for many landowners but it will be important to evaluate the proposition fully.
The length of the covenant
At the moment covenants look to have a minimum lifespan of 30 years though this could be more depending on the nature of the development.
Conservation costs
Landowners will need the expertise to ensure that they are positively enhancing the habitat as required. That is likely to require new skills.
Tax implications
Depending on the existing use of the land, there may be unintended tax consequences such as IHT so its important to take advice.