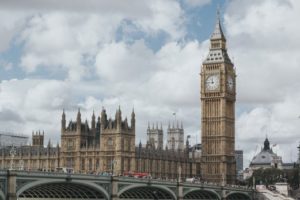 The government has issued guidance on the key changes brought about by the Charities Act 2022, that will come into effect in the coming months and years.
Key changes coming up:
Autumn 2022
Paying trustees for providing goods to the charity.
New powers for trustees regarding moral or ex-gratia payments, or waiving their rights to receive funds (most typically regarding a legacy that may be questionable).
Reducing the complexity regarding fundraising appeals that can't be used for their original purpose.
Amending their Royal Charter.
Inclusion of charitable companies in the Commission's scheme-making powers.
Automatic corporation trust status for corporate charities where the corporation is a trustee
Update the provisions regarding giving public notice to written consents
A lighter touch parliamentary process when a charity changes its governing document by parliamentary scheme
Spring 2023:
Changes for charities selling, leasing or transferring land.
Greater flexibility regarding 'permanent endowment' assets .
Autumn 2023
Amending governing documents.
SORP
Spring 2023 also sees the beginning of the public consultation on the new SORP which is expected to apply to reporting periods from 1 January 2024.