Following David Cameron's "surprise" announcement at the Conservative annual conference a few days ago, the government have today officially launched Help to Buy Part 2.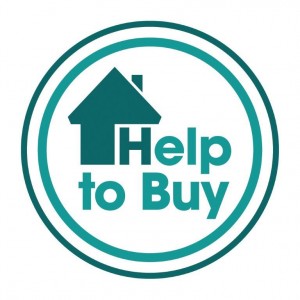 Help to Buy Part 2 in simple terms is where a purchaser can buy a property with a just a 5% deposit with the lender purchasing a guarantee from the government covering up to 15% of the value of the property. This reduces the risk to lenders and in theory should increase their willingness to lend to those with smaller deposits at more competitive rates. The scheme is available to both first time buyers and existing home owners buying either a new build or an older property up to the value of £600,000.
I say "surprise" announcement as this all looks quite planned! From today you are able to apply for a mortgage under the scheme from one of the banks currently offering Help to Buy mortgages. Mortgages will only be guaranteed from January 2014, the original launch date advertised. It should be highly unlikely that someone completes in November or December 2013 then defaults before January 2014!
One interesting point to come out of the detail is the fee the government is receiving from the lenders (which effectively will be passed on to the borrowers). The lenders will be charged a fee of up to 0.9% on the total mortgage amount. 0.9% of the £130bn of mortgages expected to be in the scheme is over £1bn for the government – assuming no pay-outs of course! A nice immediate cash windfall!
£12bn of mortgage guarantees has been made available by the government. How popular will the scheme be? Rightmove have announced statistics from their website since Cameron made his announcement that imply huge interest. The doubters are saying this will cause a huge property bubble problem and will be difficult to withdraw. Others are saying availability and the fees charged can be adjusted to keep the scheme under control.
As always, we will wait to see the overall effect on the housing market over the next few years!