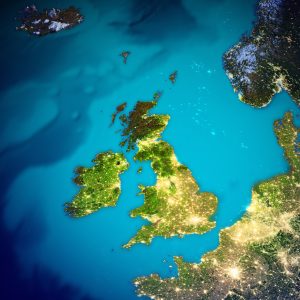 We are delighted to have been chosen to be part of the Department of International Trade's UK Investment Support Directory
The Directory is a smart, new digital tool that makes it easy for investors to connect to private sector expertise.
Here are some comments from the DIT  launch communication;
Minister for Investment, Graham Stuart MP said:
"The launch of the new Investment Support Directory is one of many ways in which DIT is helping to drive investment to every corner of the UK.
We hope this new Directory will be an invaluable resource for investors thinking of setting up operations in the UK.
We are making it easier than ever before for foreign investors to find opportunities in the UK, supported by our network of HMTCs and global experts across more than 100 countries, to ensure the UK remains the number one destination for foreign direct investment in Europe."
 Mark Slaughter, Director General for Investment said:
"The UK Investment Support Directory is a smart, new digital tool that innovatively connects investors to private sector expertise.
This interactive platform allows investors to tailor their searches to find the specific advice they are looking for or generates a range of businesses if they aren't sure what they're looking for yet.
It is another way DIT is helping support foreign investment by streamlining connections between UK businesses and overseas investors."
Read more on how Goodman Jones can help if you are an organisation or an individual with an interest in the UK.